How to Become a Multi-Million Dollar Business
Less than 50% of Australian businesses make more than 100K profit. Don't count yourself in this statistic. Learn exactly how to market and sell your way to a multi-million dollar business.
During the breakfast you will discover:
How to have an effective strategy that gives you a consistent flow of leads
How to build a sales system that is built on trust
How to hold yourself and your team accountable in the most effective way
How to Become an inspirational leader inspiring your team to be the best they can be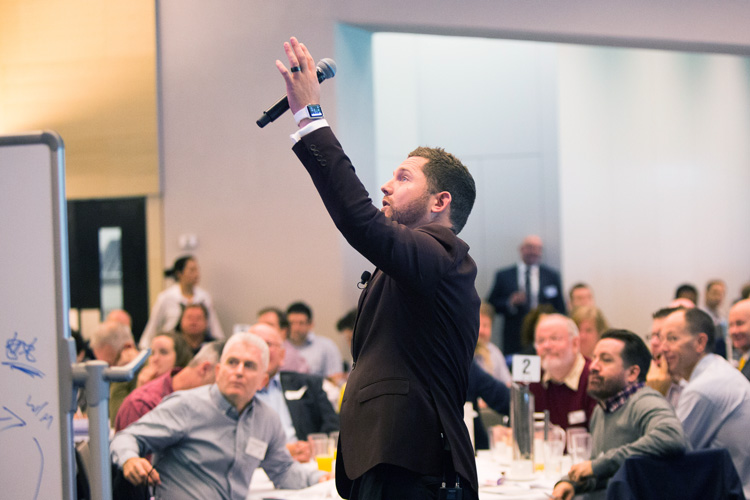 Troy Eadie
Troy Eadie understands deeply how a successful business develops to the point he deconstructs logically and tangibly how history, biology, and psychology determines what we do and results we get.
Troy has an unmatched ability to deconstruct the root causes of our business results and then apply them to simple but powerful models that will give you clear and tangible actions that will ensure your business achieves new levels.
His unique insights ring true not only because he has helped many business owners achieve great results but he has also dedicated his life to mentoring business consultants so they too can share the message and implement change.
His mission is to revolutionise the way business owners think so that they can develop the freedom and prosperity they deserve, but he doesn't stop there Troy's passion extends so deep into the teams and families connected to those businesses.
Troy believes that if we run great businesses they will support and nurture great family's and with great families, we will inspire and raise up the next generations to come.
Want to Connect, Build Relationships and Share Experiences with Other Business Owners?
We believe the best results in marketing come from leveraging relationships built on trust.
We believe that together we all will achieve more.
We believe that if we all help each other achieve our dreams then together the community will grow.
Every third Friday of the month we invite our clients to come together to connect with other business owners like yourself.
We encourage our clients to build strong networks of business owners that want to work together to give our clients the very best they deserve.
This event is designed for you to:
Be connected to other like-minded people

To be a part of a community that works together so we all grow

For you to develop relationships with businesses that are complementary to your services

See what others are doing and how that may apply to your business
This event is designed to help you get comfortable meeting other business owners and to support you in growing your network.
What we know is that most business owners don't necessarily enjoy networking due to their bad experiences in the past.
The professional network is designed to be different to what you have experienced in the past.
We have a belief that if you go with the intention to support someone in the room you will be taken care of

We don't just network, we are more like a mastermind where we connect, share each other's experiences and support each other to grow

We will ask you who you would like to be introduced to and make that introduction for you

We provide an environment and breakfast of a very high standard
Check out our Latest Networking Events
Hear what people are saying about our events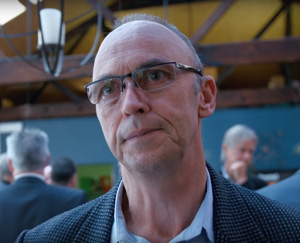 I've done a bit of work with Troy and Greg over the years and it's an opportunity to expand my knowledge and tap into their knowledge and contacts.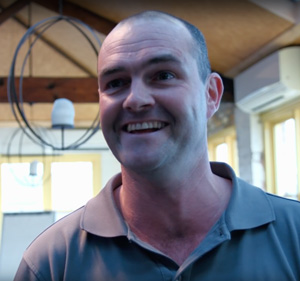 I came to network and meet other businesses. You never know what you can learn.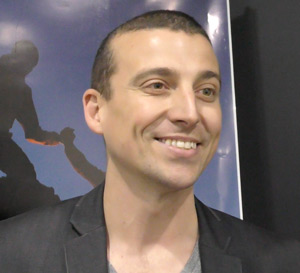 Today was a great bunch of people. It shows that the network of Business Success Systems is strong and real people, doing real things and running real businesses.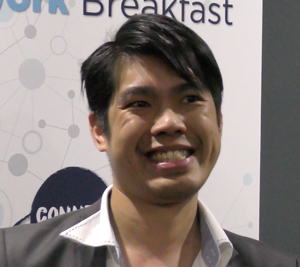 I met a lot of good people. Good professionals sharing around their experience. Not just business wise but also sharing around the business concepts and business attitude. So great experience, will definitely come back.
Thursday, 21 September 2017