How to Market to and Influence the different generations
Over the years as humans have evolved and each generation the way they communicate and make decisions has also evolved.
Being able to communicate effectively to your ideal client or team members is the difference between those that succeed and those that struggle.
During the breakfast you will discover:
The percentage of the work force that is in each generation
How to market to and communicate to each generation
How each generation makes decisions so you can help support that process
What each generation values most and why you need to know this
During this workshop, you won't just discover the difference between the generations but you will experience the education in a fun, interactive way for you to embody the knowledge to create an instant change in the way you operate and the results you will get.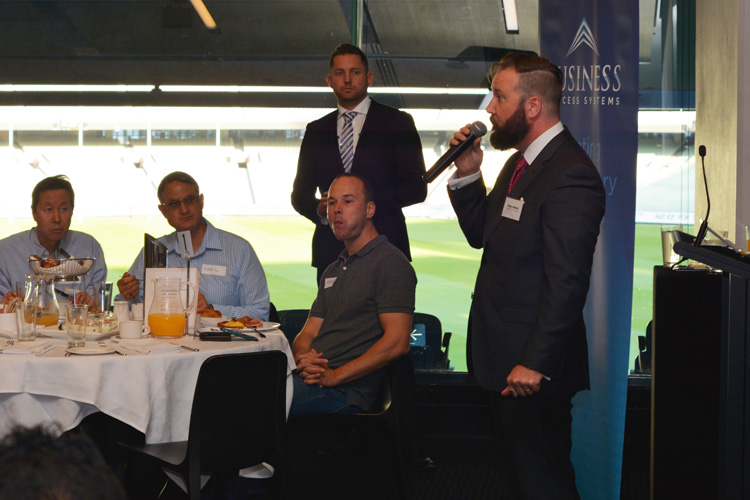 Glenn Adams
Glenn Adams is an experienced corporate consulting professional who has worked with many leading global brands over the past 25 years. Building his first company at 17 which he still owns today, Glenn has had the opportunity to experience business growth and success from the ground up. Owning three companies to date and currently building another to open in 2018, Glenn delivers to clients a wealth of experience.
During his time Glenn has successfully facilitated hundreds of seminars and workshops covering topics on Management, Leadership, Behaviour, Psychology, Team Building, Finance, Sales, Culture, Marketing, Customer Service, Retention, Systems/Procedures, Coaching and Professional Development. He has conducted many global operational reviews, audits and forensic financial fraud cases for leading companies and money lenders.
With a passion for coaching and education, Glenn has designed, developed and rolled-out many corporate senior-management learning pathways for global elite businesses. Glenn's primary passion is guiding, coaching and mentoring business owners to get to the next level of growth and educating staff and owners on avoiding the 5 fatal flaws in business.
Want to Connect, Build Relationships and Share Experiences with Other Business Owners?
We believe the best results in marketing come from leveraging relationships built on trust.
We believe that together we all will achieve more.
We believe that if we all help each other achieve our dreams then together the community will grow.
Every third Friday of the month we invite our clients to come together to connect with other business owners like yourself.
We encourage our clients to build strong networks of business owners that want to work together to give our clients the very best they deserve.
This event is designed for you to:
Be connected to other like-minded people

To be a part of a community that works together so we all grow

For you to develop relationships with businesses that are complementary to your services

See what others are doing and how that may apply to your business
This event is designed to help you get comfortable meeting other business owners and to support you in growing your network.
What we know is that most business owners don't necessarily enjoy networking due to their bad experiences in the past.
The professional network is designed to be different to what you have experienced in the past.
For Example:
We have a belief that if you go with the intention to support someone in the room you will be taken care of

We don't just network, we are more like a mastermind where we connect, share each other's experiences and support each other to grow

We will ask you who you would like to be introduced to and make that introduction for you

We provide an environment and breakfast of a very high standard
Check out our Latest Networking Events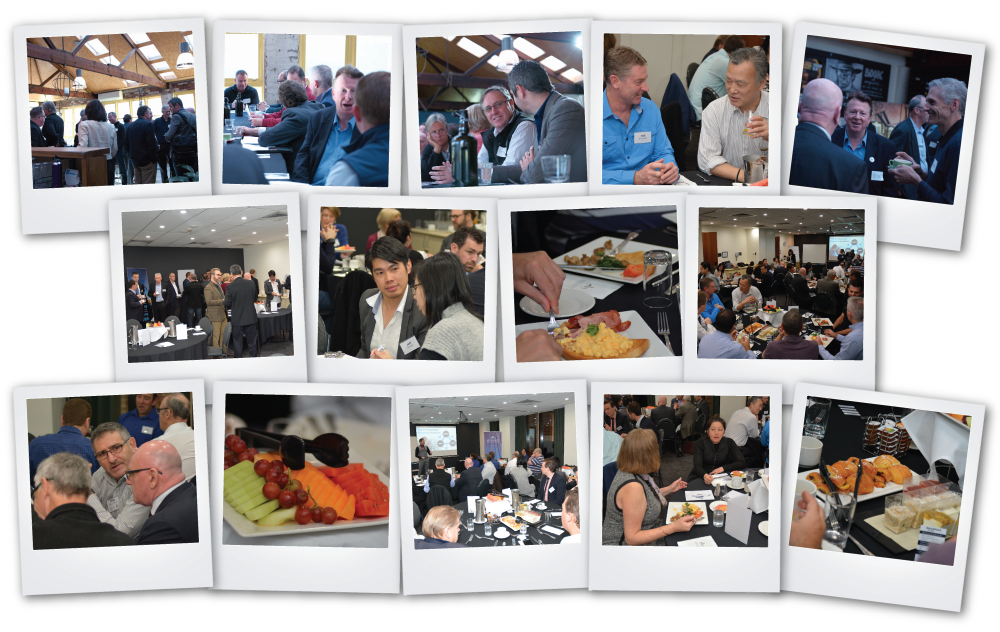 Hear what people are saying about our events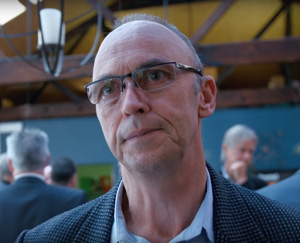 I've done a bit of work with Troy and Greg over the years and it's an opportunity to expand my knowledge and tap into their knowledge and contacts.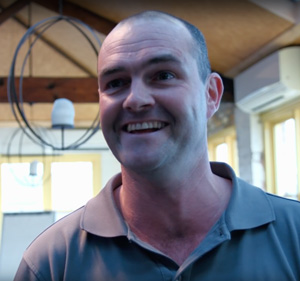 I came to network and meet other businesses. You never know what you can learn.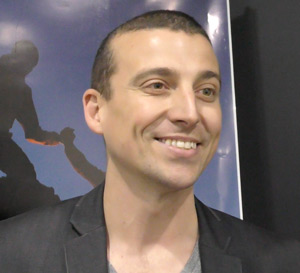 Today was a great bunch of people. It shows that the network of Business Success Systems is strong and real people, doing real things and running real businesses.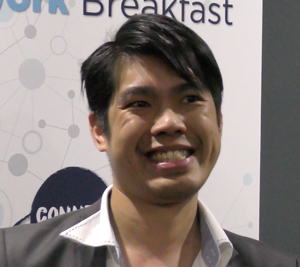 I met a lot of good people. Good professionals sharing around their experience. Not just business wise but also sharing around the business concepts and business attitude. So great experience, will definitely come back.