Who are Business Success Systems?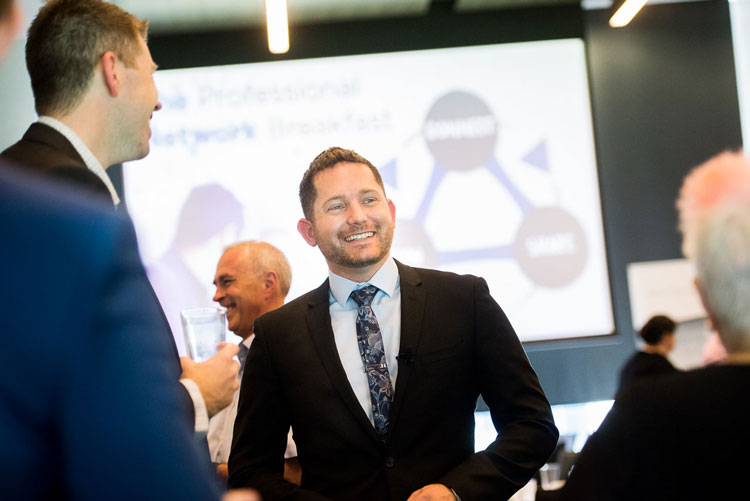 My name is Troy Eadie I am the CEO of this firm of highly skilled and motivated business coaches that are setting the standard for the business coaching industry.
Here at Business Success Systems, we believe that if we help enough people achieve what they want we will achieve what we want.
We are a firm that truly puts their money where their mouth is and back themselves with every client we choose to support.
We are able to do this through our proprietary systems that allow us to effectively analyse your business potential and to determine if we will be able to help you become more profitable faster whilst partnering with us.
On this page, I will walk you through who we are, what we do and why we would be a great firm to partner with.
We are a team of passionate and highly skilled professionals that specialise in helping businesses become more profitable and scaleable. Each consultant is highly trained in our methodologies and come with a unique specialty of their own.
To see each consultant in more detail, go to the about us tab.
Find out more about Business Success Systems CEO Troy Eadie.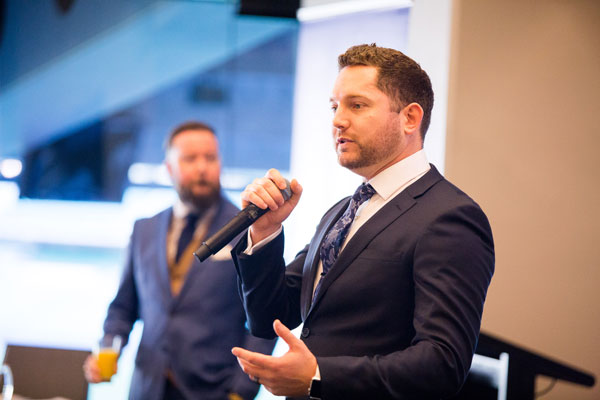 Why Work With Business Success Systems?
The biggest mistake I have made as a business owner has been hiring the wrong people. This mistake has cost me millions and is a mistake I will never make again.
Our team is very unique. They have all bought into the business and have been through the most thorough recruitment process I have seen to ensure that only the best people make it on the bus.
From here we are passionate and all united around the core belief of the business and that is we believe that if we help business owners become extraordinary they can't help but create extraordinary team members.
If you and your team are extraordinary you all can't help but go home and be extraordinary there as well.
This here is our cause, and our legacy.
On this pursuit to make a massive difference we have chosen to do business differently.
We have only brought on team members and clients that are a perfect fit for us and from there with that foundation, we have bottled up our experience and developed systems and a unique approach that enables us to back our selves and put our money where our mouth is.
If our clients are not getting the results we promised they are under no obligation to pay BUT they are obligated to stay to push through at our expense.
If we make a commitment the only way it won't be achieved is if someone quits and it won't be us.