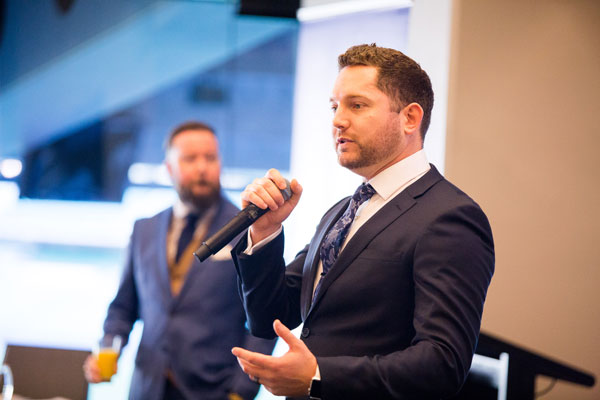 Troy Eadie understands deeply how a successful business develops to the point he deconstructs logically and tangibly how history, biology, and psychology determines what we do and results we get.
Troy has an unmatched ability to deconstruct the root causes of our business results and then apply them to simple but powerful models that will give you clear and tangible actions that will ensure your business achieves new levels.
His unique insights ring true not only because he has helped many business owners achieve great results but he has also dedicated his life to mentoring business consultants so they too can share the message and implement change.
His mission is to revolutionise the way business owners think so that they can develop the freedom and prosperity they deserve, but he doesn't stop there Troy's passion extends so deep into the teams and families connected to those businesses.
Troy believes that if we run great businesses they will support and nurture great family's and with great families, we will inspire and raise up the next generations to come.