What we see is that many business owners are overloaded and stressed by the effort to succeed in their businesses.
They are frustrated by the constant struggle to get enough sales and customers to make ends meet.
They are worn down by the constant pressure of having to work 50 to 60 hours a week and many other pressures that they didn't expect when they started out in business.
The most recent stats from the Australian Bureau of Statistics indicates:
- 88% of Australian businesses have less than 5 employees - 98% have less than 20 employees - Less than 50% make more than 100K profit
This shows that Australian business are finding it tougher than ever to grow their business and the sad reality is that it is difficult to make a good income as well.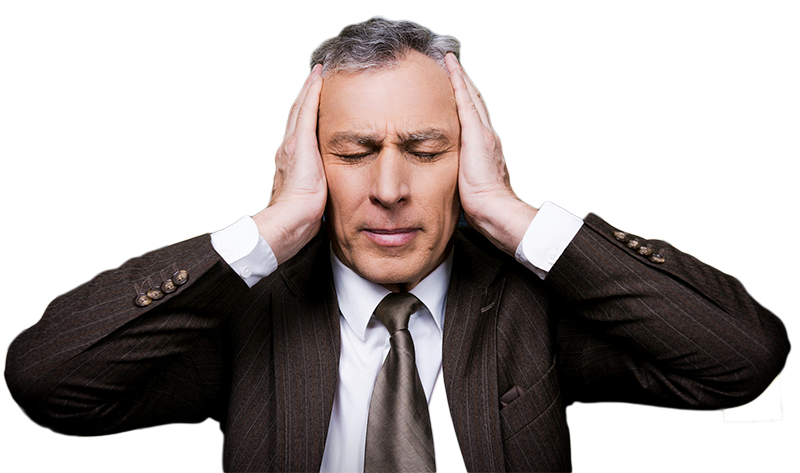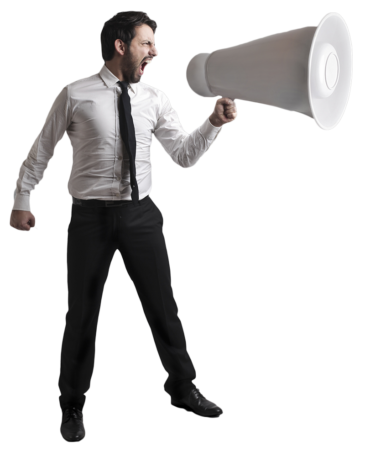 ENOUGH IS ENOUGH
How long is this epidemic going to go unnoticed and swept under the rug?
How long do business owners have to keep on complaining about how hard it is while governments and industry bodies continue to shrug their shoulders or move the goals posts and just end up making things more difficult?
We are frustrated that so many business coaches, consultants and advisers promise so much but deliver so little.  We have seen far too many small business owners trusting what they are being sold and signing up for assistance (and paying hard earned money) but getting little to no return on their investment.
There is so much confusion about how to achieve business success that it's not your fault that you struggle to get ahead.  It seems that no one is out there helping you with what you really need to do to change your situation to achieve the goals you want.
UNTIL NOW
Business Success Systems is here to revolutionise the state of business, to breathe hope back into the back bone of Australian economy and the lives of Australian business owners (that's YOU) and to give you the freedom and prosperity you deserve!
We have decided to take it upon ourselves to launch a business growth program that delivers you results for free before you pay a cent.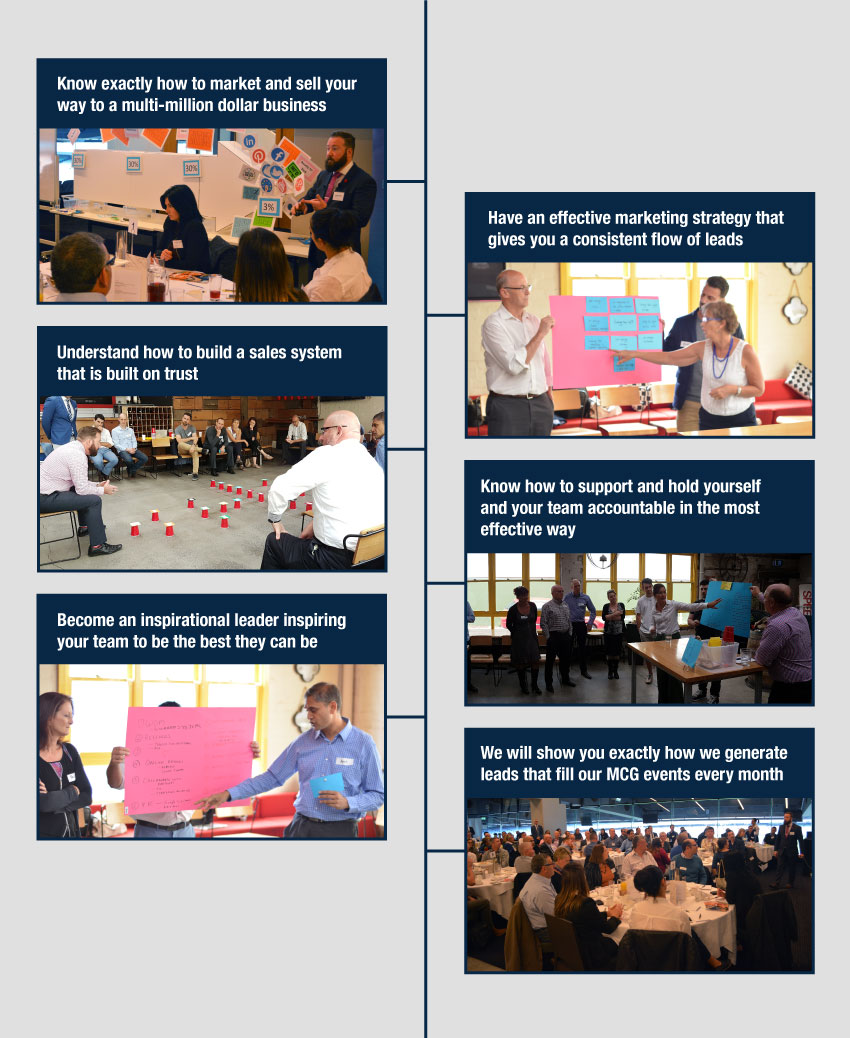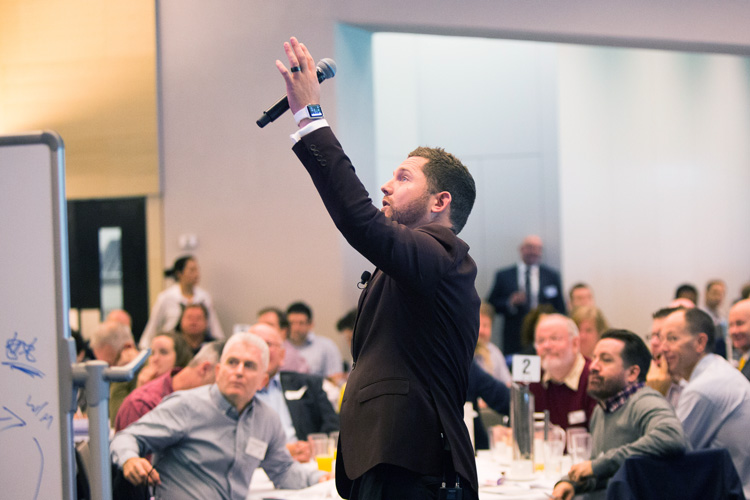 Troy Eadie
Troy Eadie understands business but not only from a marketing, systems and tactics point of view I'm talking about a Jedi level deep thinking standpoint.
He understands deeply how a successful business develops to the point he deconstructs logically and tangibly how history, biology, and psychology determines what we do and results we get.
Troy has an unmatched ability to deconstruct the root causes of our business results and then apply them to simple but powerful models that will give you clear and tangible actions that will ensure your business achieves new levels.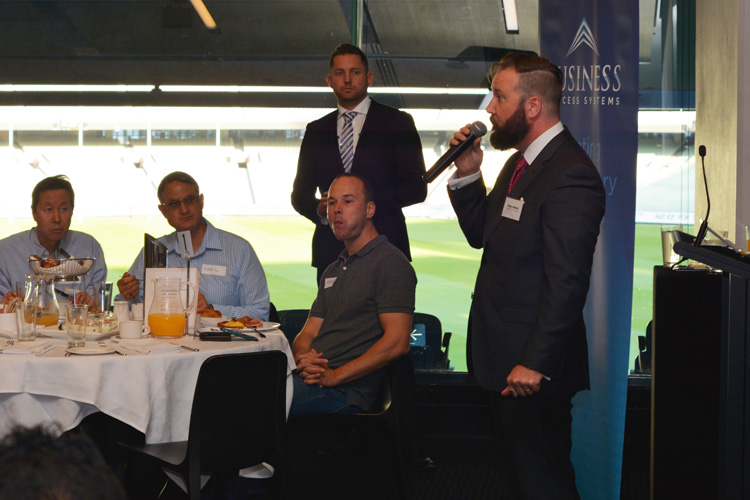 Glenn Adams
Glenn Adams is an experienced corporate consulting professional who has worked with many leading global brands over the past 25 years. Building his first company at 17 which he still owns today, Glenn has had the opportunity to experience business growth and success from the ground up. Owning three companies to date and currently building another to open in 2018, Glenn delivers to clients a wealth of experience.
With a passion for coaching and education, Glenn has designed, developed and rolled-out many corporate senior-management learning pathways for global elite businesses. Glenn's primary passion is guiding, coaching and mentoring business owners to get to the next level of growth and educating staff and owners on avoiding the 5 fatal flaws in business.
JOIN THE FREE WORKSHOP
Please select which location you will be attending